Corporate video production house
.
971 Productions is a full-service creative production agency, striving to create content that inspires action.
We engage companies and communities with video content & breath-taking images for your products or events.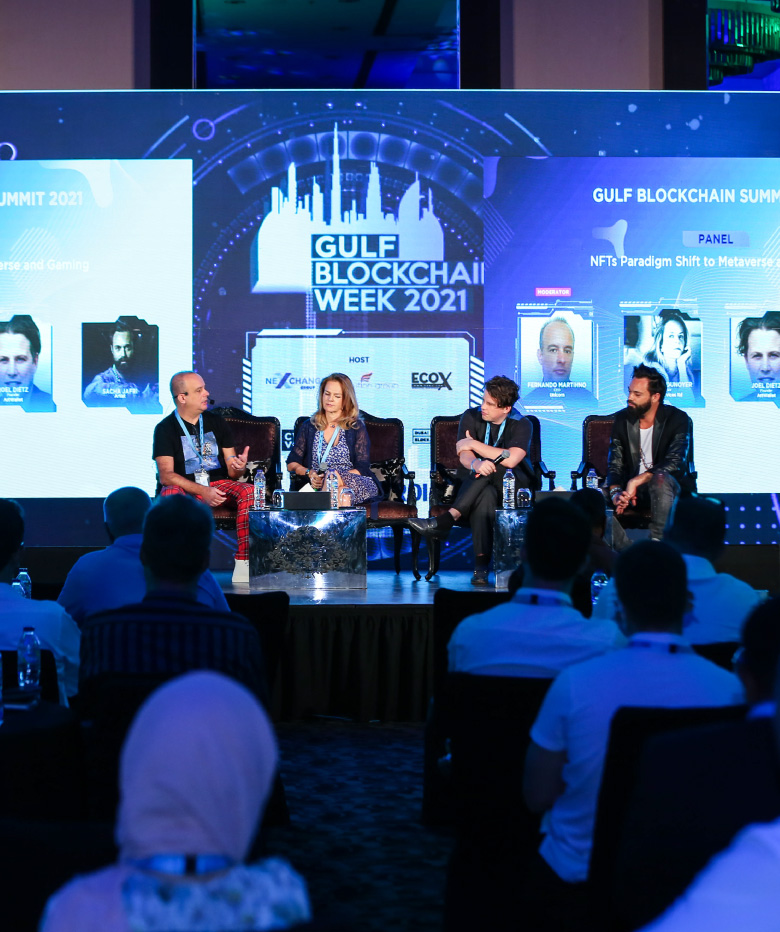 By admin
/ November 8, 2021
The week-long Gulf Blockchain Summit that took place in JW Marriott Marquis Dubai from October 8 to October 15 2021 provided a platform for sharing knowledge to those passionate about smart technology applications for business, education, and finance. Together with photography and videography services, we also provided a livestreaming platform for hundreds of world known experts to tune in from around the world to discuss the latest innovation practices at a global level in the blockchain ecosystem.
Read More
On-time service, professional team, good quality photos.

Yellow Flower Trading
Zayn L, Business Development Manager

On-time service, professional team, good quality photos.

Yellow Flower Trading
Zayn L, Business Development Manager

On-time service, professional team, good quality photos.

Yellow Flower Trading
Zayn L, Business Development Manager