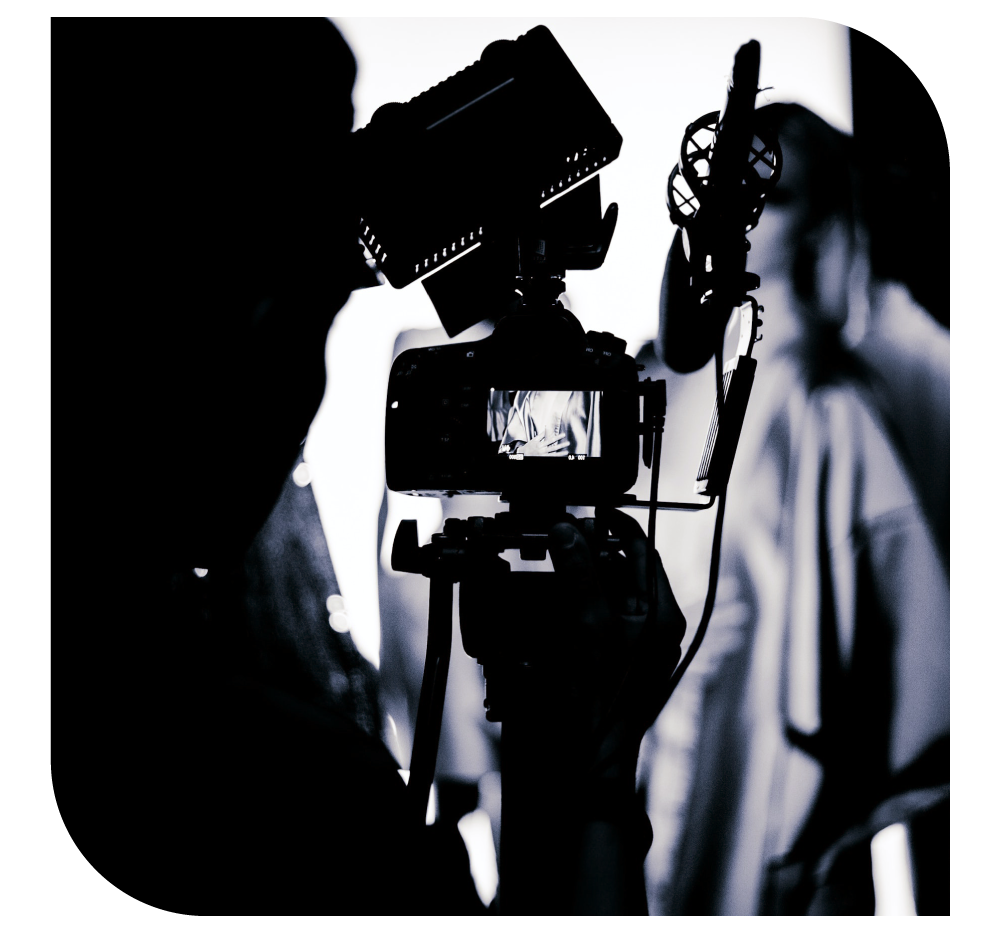 Photography
Our team of expert photographers are equipped to provide unique customized services to fit your personal or commercial needs. Build your portfolio, communicate your brand's story, or capture the best moments of your events with us!
Our services include:
Video Production
If a picture is worth a 1,000 words, a video might be worth a million! Our creative team members are experts at bringing the story to life – in any type of video production. We work together through the various phases to lay the proper groundwork for your projects.
Let us tell your story and bring your vision to life!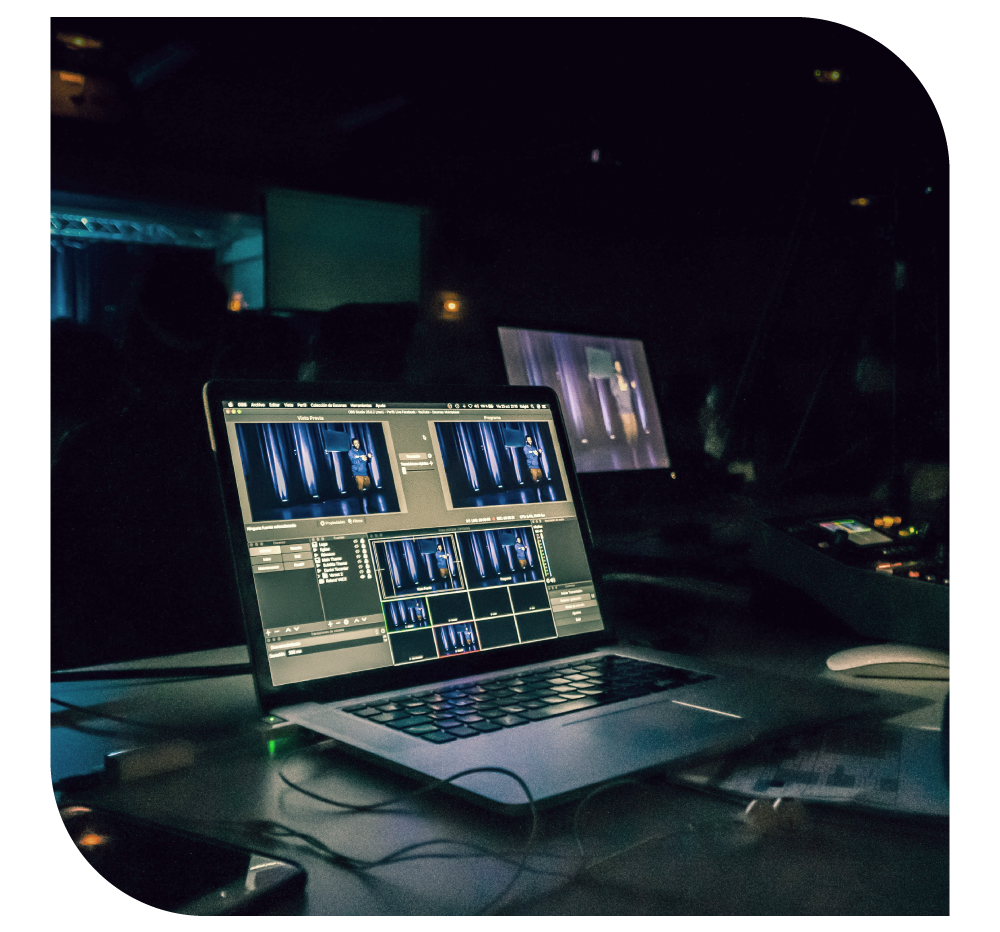 Live Production
When it comes to live production, we provide specialized, cutting-edge equipment to help you orchestrate a perfect event. Our professional audio, video and lighting services in tandem with a hands-on approach ensures thorough implementation and supervision of your event, crafting a riveting experience for your audience.
Livestreaming
In today's day and age where virtual events have become the new normal, we at 971 Productions help facilitate dynamic programs that combine both in-person and virtual experiences.
From large trade shows to conferences, meetings and seminars, we establish platforms that make provision for real-time discussions between groups from around the world at any given time and provide ideal solutions for your hybrid events.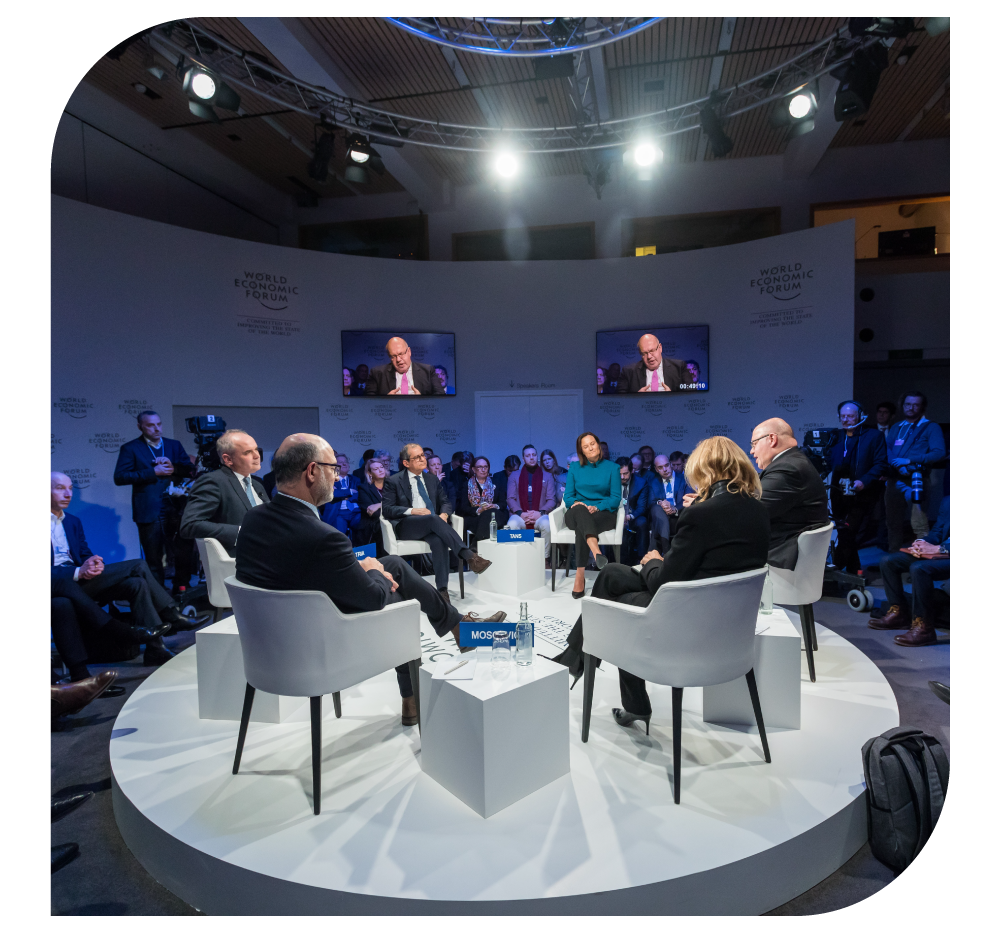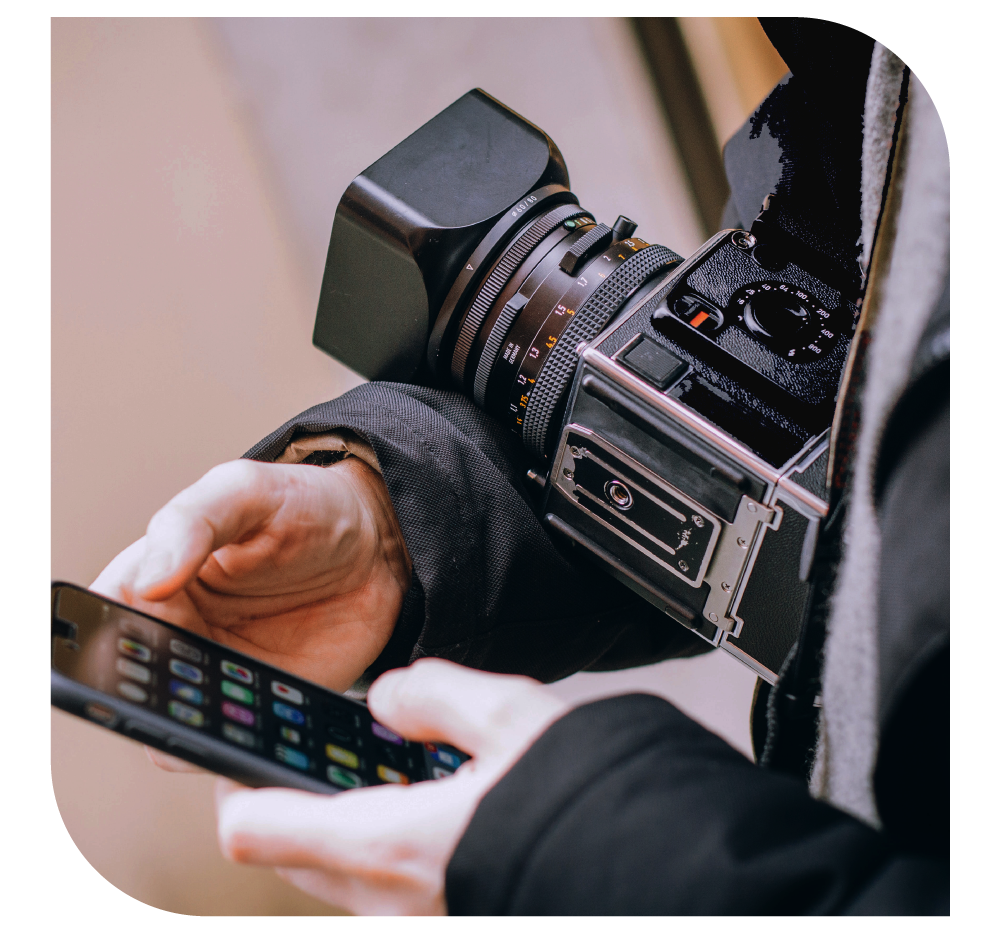 Content Creation
As a communication specialist at 971 Productions, not only do we offer conceptual, creative cross-media solutions but we also provide consulting from the very start for strategic ongoing realization.
Photobooth Rentals
Immerse yourself into a Photo Booth experience like no other! Our fully customizable Mirror Booths capture unique moments using a touch reflective screen and with auto image-editing capability, you can instantly add your signature to your photos using the touch screen paint feature, and instantly print branded photos and share on social media to create brand exposure.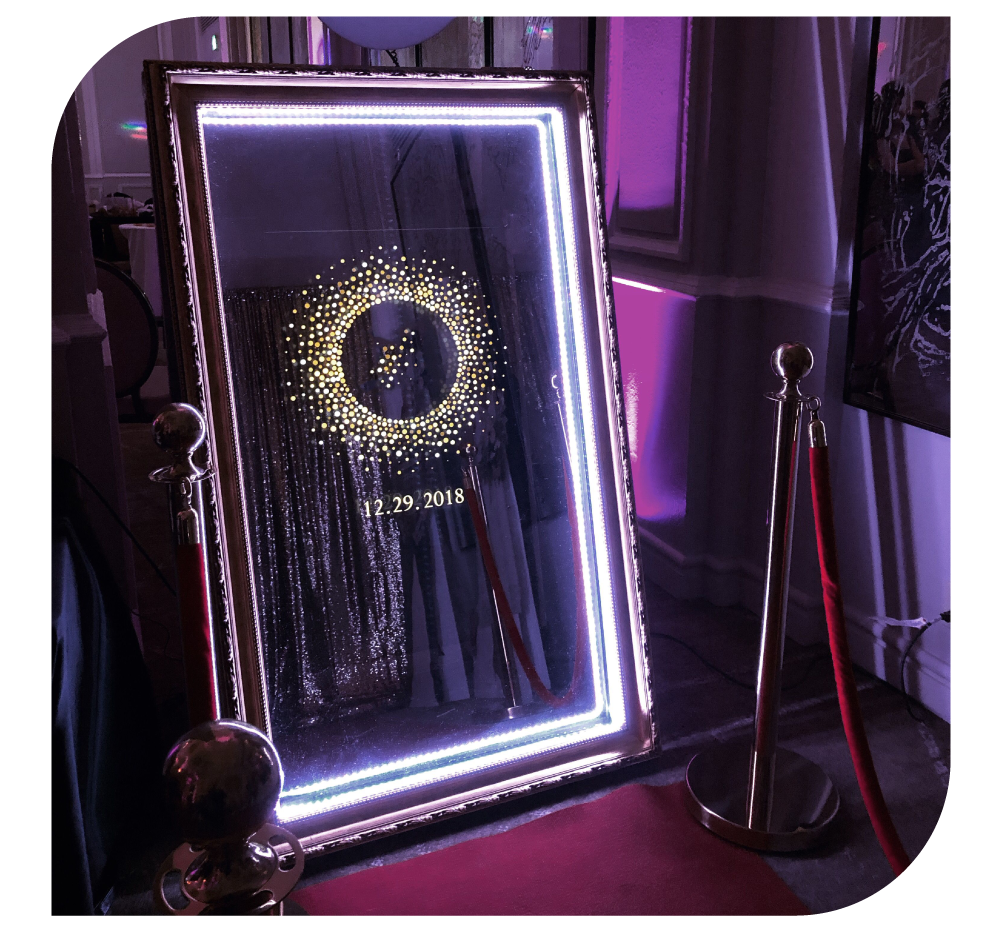 Media production companies in dubai
Get in touch with our experts.